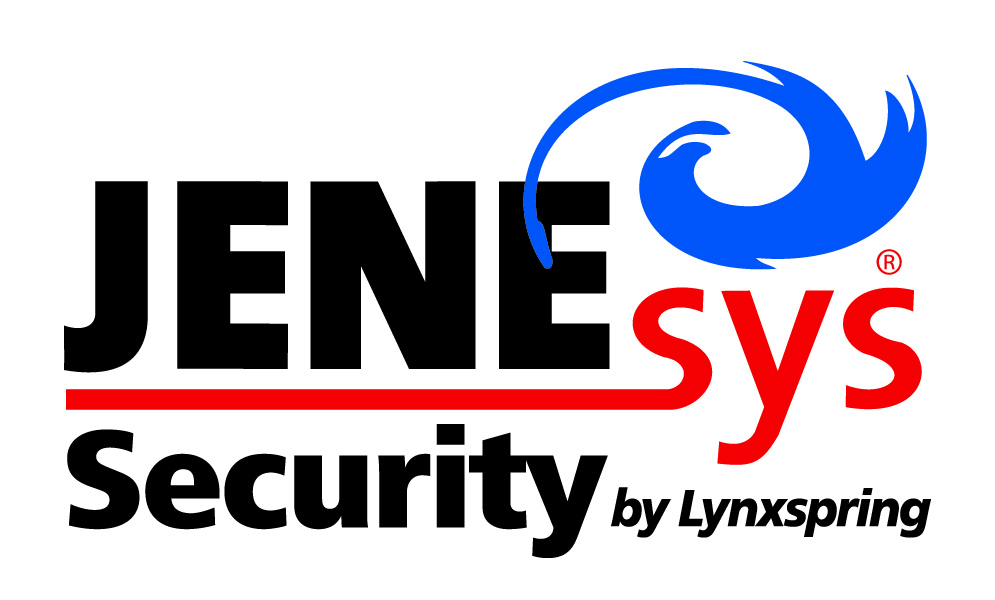 JENEsys® Security by Lynxspring, is an open, web-based security management solution that allows you to manage and monitor your facility anytime and from anywhere. Built on the NiagaraAX Framework, JENEsys® Security integrates with any building automation system, enabling you to control lighting, HVAC equipment, and other building systems in response to access events and alarm conditions.
The heart of JENEsys®Security is the advanced IP-based SEC-JENE-PC series controllers that eliminate the need for on-site PCs or thick client software. JENEsys® Security enables authorized security administrators to manage credentials, access rights, access control, intrusion detection and alarm monitoring via a web browser interface from anywhere.
JENEsys® Security is built on the NiagaraAX Framework, the industry's leading automation infrastructure platform. This allows integration with your building control system via BACnet, LonWorks, and Modbus as well as supports enterprise connectivity through XML, SNMP, oBIX and HTTP.